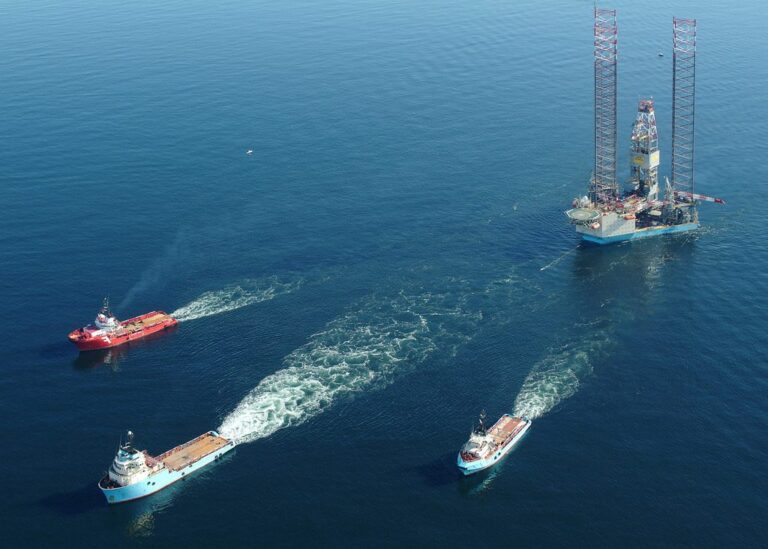 Rig moves
We offer comprehensive through-life support for rig moving for jack-up rigs, mobile offshore drilling units (MODUs), all other types of rigs and tender barges worldwide.
Our team of highly experienced professionals will render consultancy services for rig moving operations which includes but is not limited to:
Preparation or review of marine procedures in line with latest industry guidance
Planning of rig move operations as tow master or company representative
Supervision of rig move operations as tow master or company representative
All aspects of towage planning including procedure development, tow resistance calculations, stability and motion response analysis and tow vessel surveys
Production of technical analyses and studies, including mooring analysis, jack-up rig footing penetration/punch through analysis, dry transport engineering, environmental or metocean studies and rig feasibility studies
Offshore vessel, tug suitability and condition surveys
Risk assessments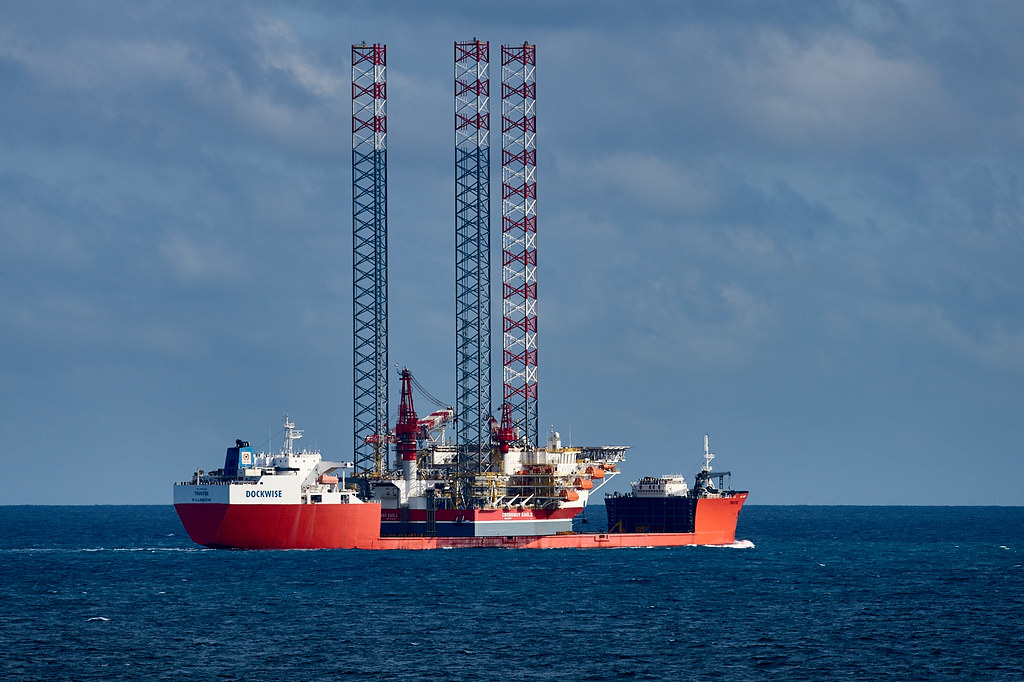 Heavy Lift Vessels Operations
Heavy Lifting Vessels (HLVs) are enormous vessels capable of carrying other ships, large industrial units, floating plants etc. They carry cargo that other types of ships cannot transport, and this is accomplished in four main ways.
Proper planning and preparation is essential, our team will attend route for transportation analysis, critical item definition and attendance at loading and discharge port to ensure proper handling, stowage and securing of critical items.
When your projects have some of the biggest and most complicated engineering and marine transportation requirements imaginable, Jermak's Offshore marine engineers will do the heavy lifting for you. We offer safe, efficient, and precise operation from the stage of choosing HLV through its evaluation, cribbing and sea fastening until final off-load on indicated location.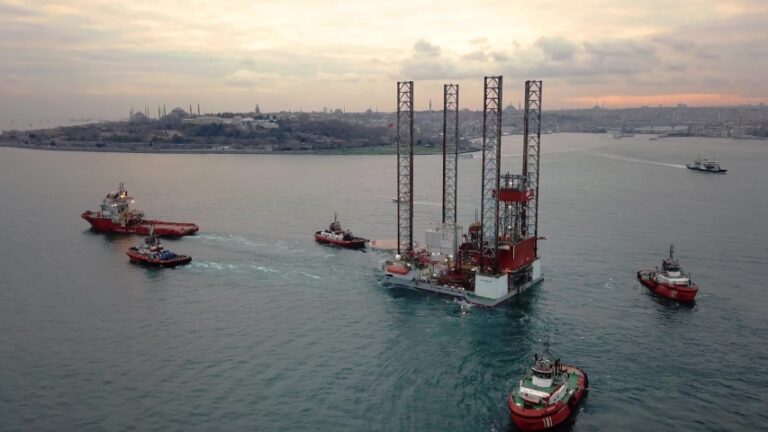 MWS: Rig Moving
We understand that each rig move has its own characteristics, risks and challenges. Rig moves can range from short duration "in-field" operations, to relocation on bespoke heavy lift vessels, or by long ocean towage.
We provide services to support all types of rig moves, with an understanding of the important of accurate planning and risk mitigation from the outset to ensure the risk of delay is understood and mitigated early on.
Review and approval of intended rig locations and rig move procedures – both semi-subs and jack-ups
Engineering review of technical documentation e.g. mooring analysis, leg penetration analysis (LPA), SSA, sea-fastening, leg bending and cribbing for dry transports
MWS site attendance for rig moves – in accordance with JRC guidelines
MWS suitability inspections and approval of supporting vessels
Approval of third-party or in-house tow masters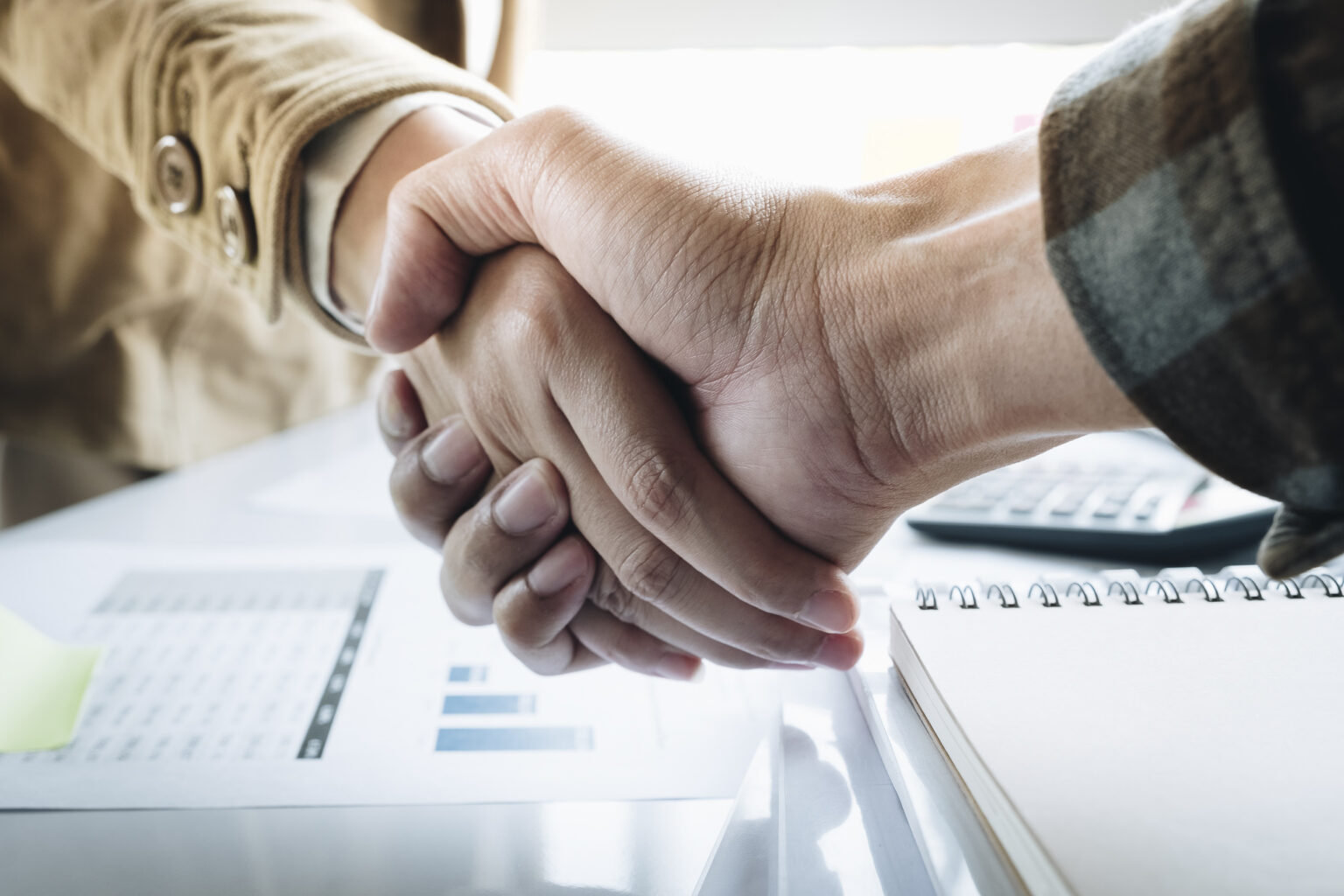 Owner's Representative
An owner's representative functions as your advocate over the course of your project. The rep's role is to transform your project vision into reality by diligently monitoring each phase of your project. This diligence can allow for pre-emptive project course corrections when problems may arise. Having an owner's rep involved in the early planning stages and remaining throughout the execution of a project provides the most ideal benefits to an owner.
The success of a project comes down to efficiently managing time, money, and resources. With Hudson's extensive EPCM experience, you can feel confident that what you expect will be what is delivered.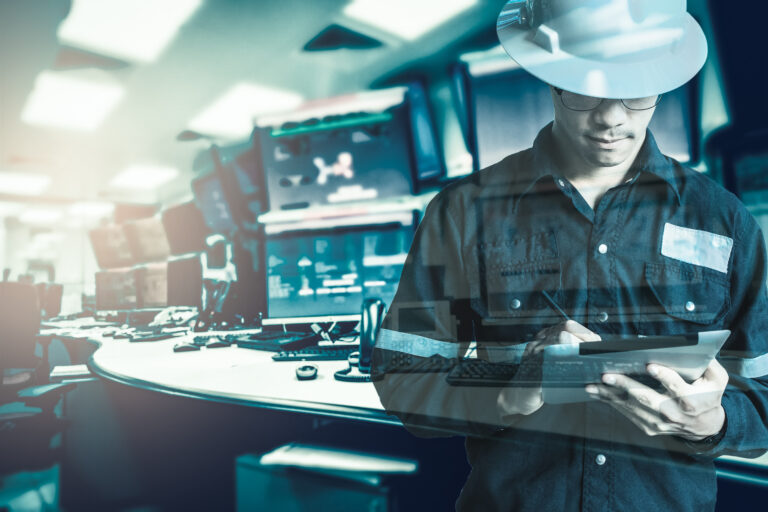 Jack Ups audits and inspections
MODU Survey & Inspection Services covers the following rig types:
Drill Ships (MDW & UDW)
Semi-Sub (MDW & UDW)
Jack-Up Rigs
Tender Assist Rigs
Platform Rigs
MODU Survey & Inspection Services types as following:
Rig & Office QHSE Inspection (Safety
Audit & Safety Management System)
Rig Condition Survey (Mechanical,Electrical & Well Control)
Rig Selection Survey (Mechanical, Electrical & Well Control)
Rig Well Control Equipment Audit (Surface, Subsea and Riser Systems)
Rig Acceptance Survey /System Integration Testing \Rig Equipment Failure Analysis Services (Mechanical, Electrical, Well Control)
Drilling Contractual Technical Annex Review Service
Rig Hot & Cold Stacking Service
Rig Preventive Maintenance System Audit
Rig In-depth Jacking System Survey
Rig Helideck Inspections
The Benefits of Jermak's Offshore MODUs (Mobile Drilling Unit)
Reduced Off-hire Time
Reduced Cost
Improved Safety
Reduced POB
Global Delivery Capability
Fully Class Compliant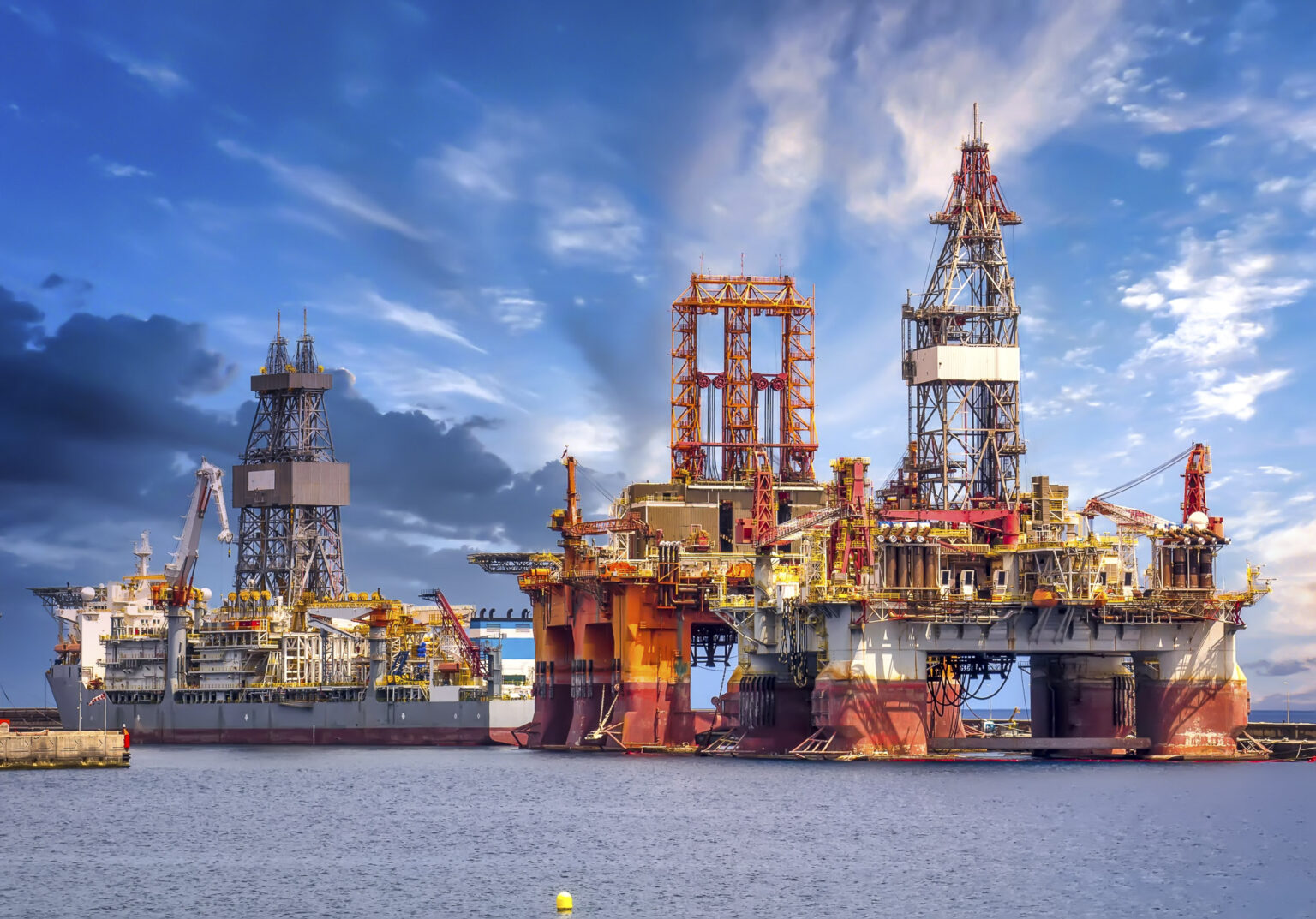 MWS: Mobile offshore unit MOU transportation
MARINE WARRANTY SERVICES
Jermak Offshoreprovides marine warranty and engineering services to the offshore oil, gas and renewable energy sectors.
Insurers of offshore construction projects often stipulate that warranties are inserted in insurance contracts. The warranties oblige an assured to have a surveyor verify the proceedings in connection with a proposed marine operation. Such insurance warranties are formal undertakings provided by an assured, the breach of which may entitle the insurer to avoid liability under the policy from the time of the breach.
The surveyor's role in these circumstances is to witness that all the necessary precautions are taken to avoid a loss or otherwise maintain the level of risk as low as reasonably practicable (ALARP).
SUITABILITY SURVEYS
A suitability survey provides underwriters and an assured with an independent assessment that a vessel or barge, its personnel, management, ship-board administration, configuration, machinery and equipment, fixed and loose gear are found suitable and that the vessel is in principle, fit for the proposed operation.
The survey seeks to provide assurance that a vessel or barge is capable of safe operation. This means that direct as well as indirect risks inherent in the proposed maritime operation may be considered and maintained as low as reasonably practicable for the duration of the operation.
Through the findings of the survey, the assured is made aware of any apparent deficiencies in the vessel that may affect the operation, or of any recommendations that may otherwise help improve the operational efficiency of the vessel and its ability to perform its work.
DESIGN AND PROCEDURE REVIEWS
The MWS will usually be required to review and approve any engineering design specifications and procedures. Documentary reviews are required to be completed within an agreed timeframe. The documents, procedures and drawings to be reviewed will often include approval of the load-out, transportation and installation of platform structures, pipelines, cables or subsea installations.
ATTENDANCES OFFSHORE
Attendance will routinely be required at: ports, yards and fabrication facilities for the load-out or transfer of structures to barges or HLV; offshore for the installation of platform jackets, topsides & structures on field; mooring or hook-up operations; the installation of pipelines, cables and umbilical's the installation or removal of subsea structures.
ON AND OFF-HIRE SURVEYS
An on or off-hire survey is undertaken to provide prima facie evidence of the condition of the vessel at given time. When any vessels are mobilized, the MWS may be required to survey vessels to ensure that any non-conformances arising from the earlier suitability survey have been implemented. When any vessels are mobilized or demobilized the MWS may be required to ascertain the condition of a vessel at the time of on or off-hire and report the quantity of any chargeable items or consumables remaining on board at a given time