THE POWER OF A STRONG PARTNER
When you choose Jermak Offshore Marine Services as a marine consultancy provider, you partner up with talented team with nearly three decades of experience in this business.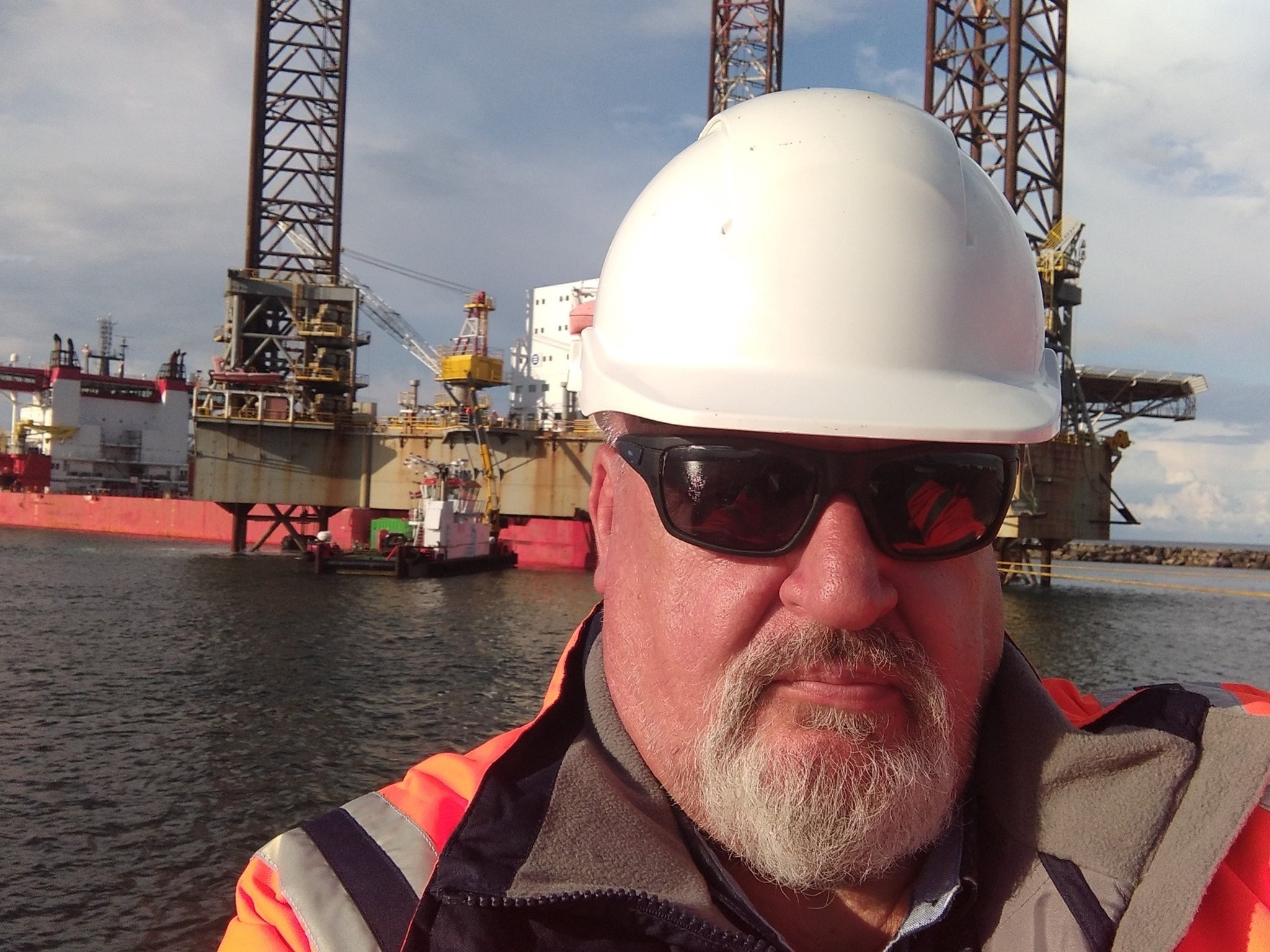 Capt. Peter Jermakow
The head of Operations Jack up tender Barges, Semisubmersible and Heavy Lift Carriers Operations, Cable Laying, Offshore Crane and Construction Operations
KEY MARINER
Marine Assurance and Warranty, Offshore Safety, Cable Laying and Trenching and Cargo Transportation.
KEY MARINER
Offshore Safety, Wind Farms' Operations and Marine Inspections, QHSE, IMCA Accredited Vessel Inspector.
KEY MARINER
Wind Farms, Jack up operations, Marine Inspections, Surveyor.
KEY MARINE ENGINEER
Maintenance and Audits
KEY MARINE ENGINEER
Electrical Maintenance Superintendent
KEY GEOTECHNICAL TEAM MEMBER
Senior Geophisist/Reservoir Engineer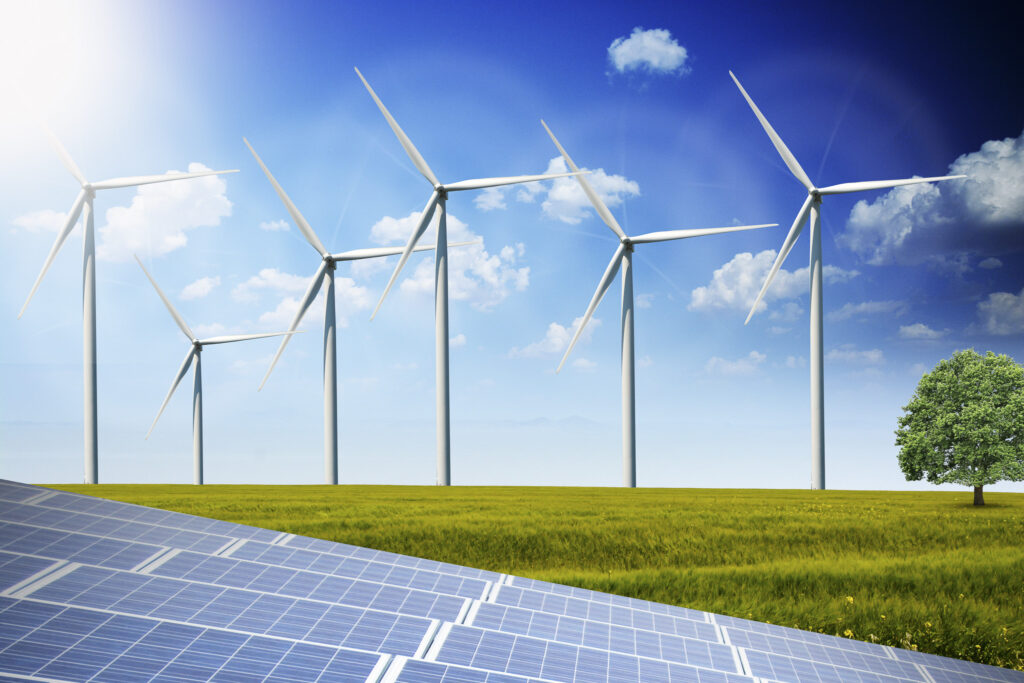 Renewable Energy Offshore:
TOTAL South Africa 2016
SeaRenergy North Sea 2016
Con4Mare North Sea 2017
Xian Electric Germany 2020
ORSTED North Sea 2018
BIMCO North Sea 2018
Albatros North Sea 2019
PETROFAC North Sea 2018
Merkur, GeoSea NV. Stability survey 2017
Dong Energy Race Bank 2016
Energinet Denmark 2020
Geoquip Marine Geotechnical Drilling Campaign Moray East Offshore Wind Farm North Sea 2020
Orsted HornSea2, North Sea 2020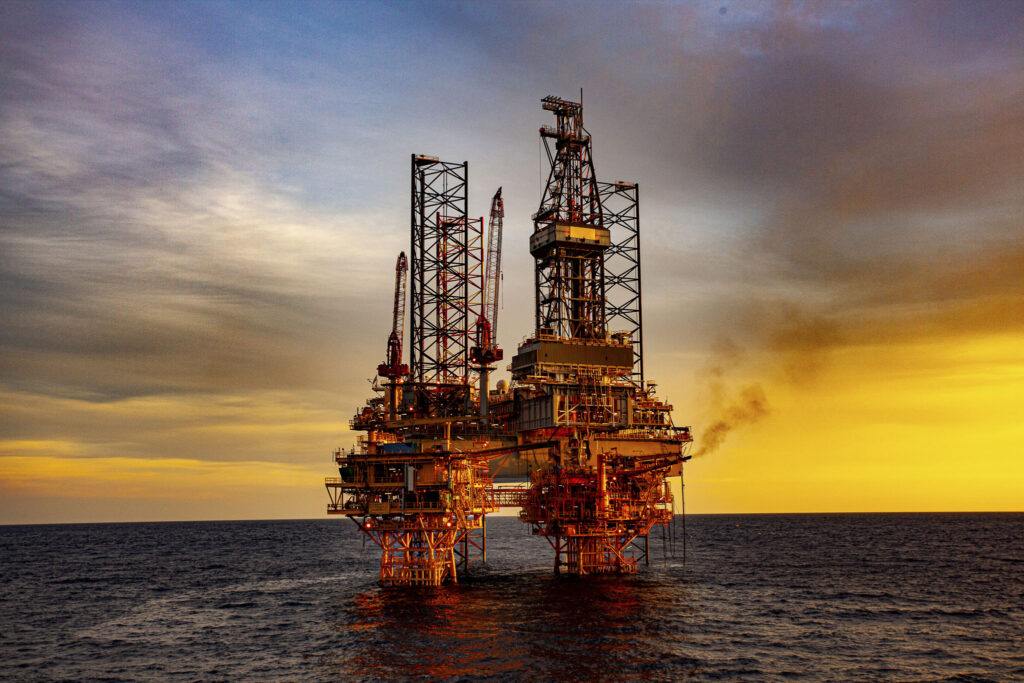 TOTAL Yadana 40" Gas Pipeline Laying Andaman Sea 1997 – 1998
MOBILE North Sea Subsea Asset Workover Campaign 1998 – 2000
TRANSOCEAN Ultra Shallow Water Rigmove Campaign 2001 Nigeria
TOTAL Deep Water, High Pressure, Surface BOP Drilling Campaign 2002/2004 Borneo/Sabah Malaysia
JAPAN DRILLING COMPANY New build Keppel Fels 2005 Singapore
QATAR GAS/GDI Safety Case 2005 Singapore
PREMIER OIL post punch through technical assessment and intervention 2006 Natuna Sea Indonesia
OFFSHORE MARINE SERVICES Rigmove Masters' Training Campaign 2008 Western Australia
TOTAL Frigg Field decommissioning and cessation 2009
Iranian Oil Company/COSL Pte Four Rigs Mobilization for Persian Gulf 2010 Iran
REPSOL YME Platform installation 2011
SAUDI ARAMCO Marine Operations Audit 2012 Tanajib Saudi Arabia
Iranian Oil Company/ JAPAN DRILLING COMPANY Rigmove Campaign 2012 Persian Gulf, Iran
QP/TOTAL/CNOOC a Juckup Rig modifications in DDW for Exploration Well campaign in Qatar 2012
CONOCO PHILLIPS Rigmove campaign 2012 – 2013 Natuna Sea Indonesia
RAS GAS a Juckup Rig modification for jacket workover campaign UAE 2013
ONGC Rigmove Campaign 2013 – 2016 West India
ENI/PETROBEL ZOHR Field pipelaying 2017 Egypt
Bluwhale Marine crew training 2017 South China Sea
NOBLE DENTON MARINE ADES jack up Fleet Audit 2017 Red\Sea Egypt
TenneT, North Sea 2018, Germany
ENSCO Drillship Marine crew training 2018, USA
ADES Rigmove campaign 2018 Red Sea Egypt
COSL commissioning of MS Gusto 46 Jackup Rig in Waigaoqiao shipyard, 2019 China
ANASURIA Ltd Subsea works and Heading Control 2019 Tael Field, North Sea
Joulon & Turkish Petroleum Drillship Reactivation, Seatrilas and Norway to Turkey passage 2019
OOG Brazil to Canary Islands Stena Tay passage, decommissioning. 2019
HLVs a Juck Up from Shanghai, Waigaoqiao to Singapore, Keppel 2019  
ENI/SAIPEM Balayim Field Rigmoving Campaign, 2019 – 2020 Red Sea Egypt