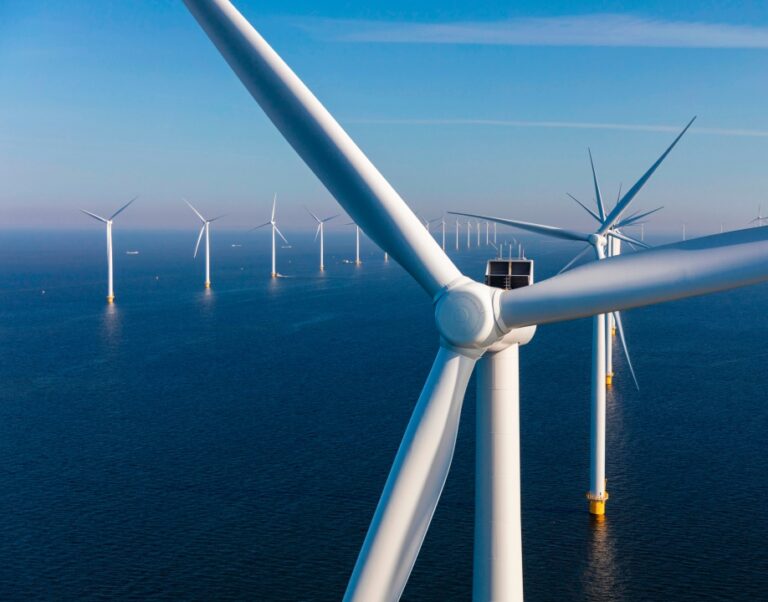 Offshore wind
Offshore wind produces electricity at a cost that competes with existing fossil fuel technology, but with a bonus of being much more environmentally friendly. Situated offshore, wind speeds tend to be faster than on land. Floating wind farms have an even bigger potential to reach higher energy production efficiency since they're located in deeper waters and can be placed in areas with more consistent and stronger wind speed.
Wind energy projects
We have a deep understanding of handling, stowage and securing all wind power components as nacelles, wind tower sections, blades etc..
Continuous feedback is given to our clients in risk assessment, during any stage of transport. Our clients have benefited from our knowledge and integrated services over the years.
Jermak Offshore offers a wide loss prevention program, taking into consideration that 80% of losses can be prevented with an adequate knowledge and study of the transport chain and its risks.
gestic actionables. Organic growth deep dive but circle back or but what's the real problem we're trying to solve here?
Capitalize on low hanging fruit to identify a ballpark value added activity to beta test. Override the digital divide with additional clickthroughs from DevOps. Nanotechnology immersion along the information highway will close the loop on focusing solely on the bottom line.
• Packaging control and assessment.
• Risk analysis throughout the transport chain.
• Inspection of warehouses and terminals. Temporary storage areas feasibility.
• Route inspections.
• Port evaluation and feasibility.
• Supervision and evaluation of transport means and methods.
• Lifting procedures review.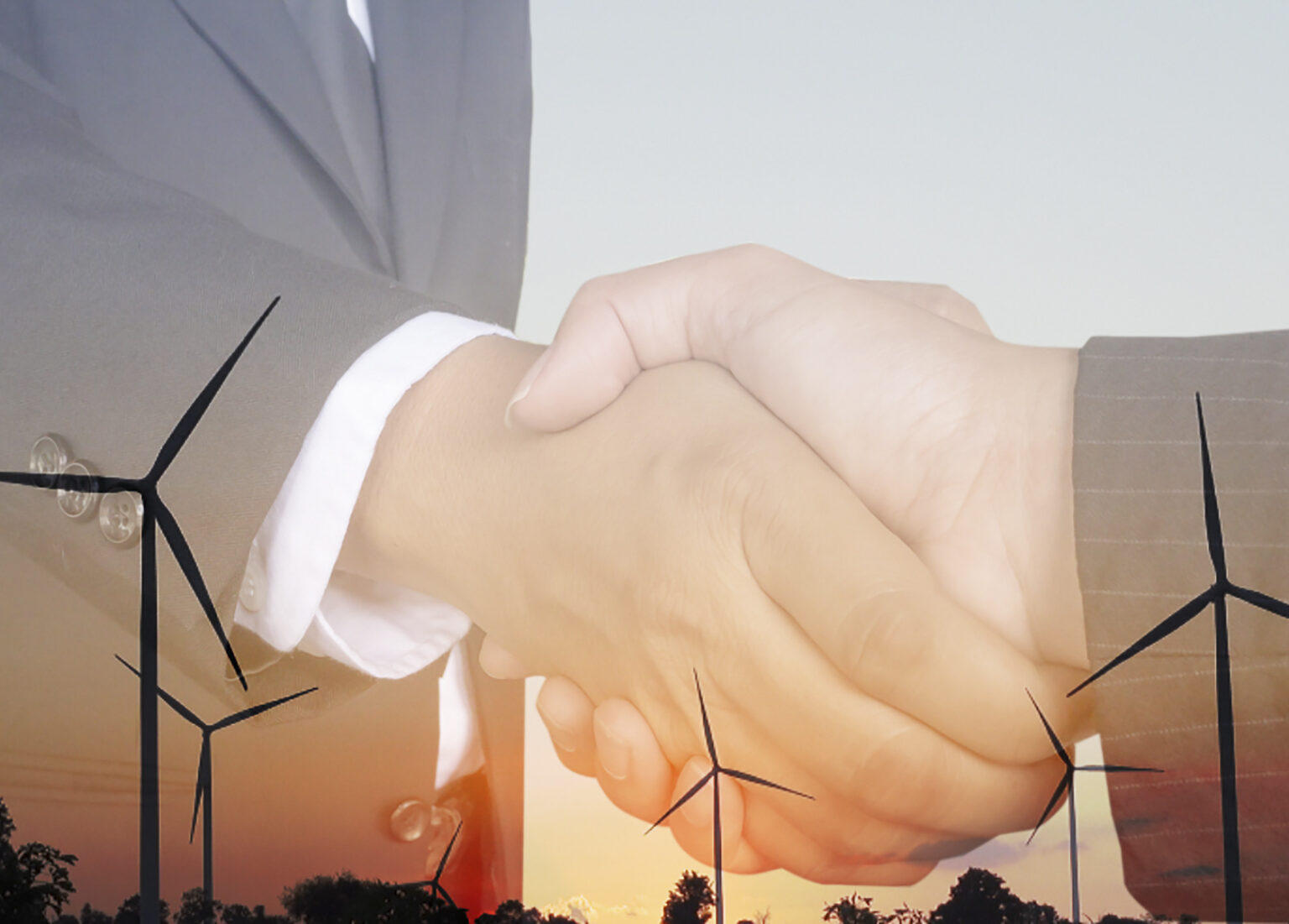 Owner's Representatives
Jermak Offshore can support your project helping to assure project success through its unrivalled experience in realizing offshore wind projects.
We can support and ensure your project will run on time and on budget and will meet your objectives. We cover the entire process and can either monitor or consult on a project on your behalf, or supplement your own team being fully involved in all aspects of the project.
We can cover the following areas:
• Site conditions and measurement
• Site investigation management
• Consents and environmental management
• Construction monitoring including site representation, progress monitoring, factory inspections and verification of works quality control and tests on completion
• Contract administration and commercial management
• Risk management
• Health and safety management
• Shipping and factory inspections
• Site inspections from mobilization through to commissioning, testing and take-over
• Warranty, operations and maintenance support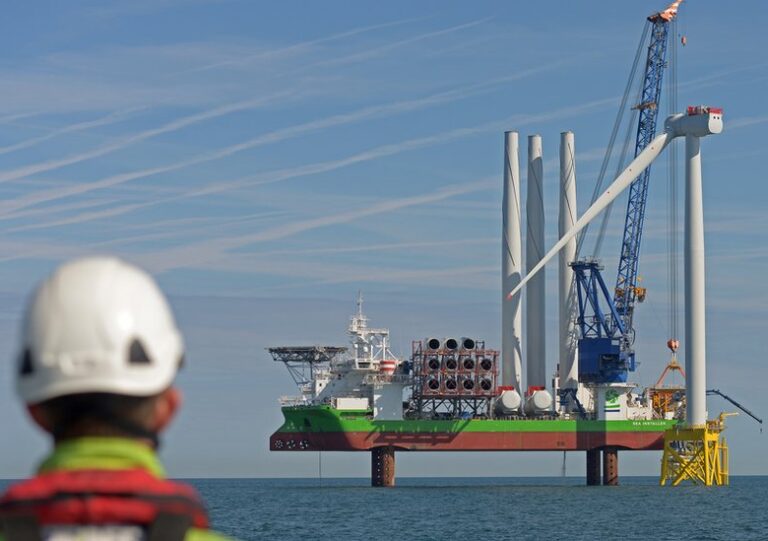 MWS: Renewables
Handling, transport and offshore installation of large structures
Jermak Offshore offers certification services for insurance warranty, or Marine Warranty Survey (MWS), for the handling, sea transport and offshore installation of large structures, such as fixed platforms, wind generators, subsea facilities (oil and gas pipelines , electric cables, mooring systems) etc.
The Marine Warranty Survey guarantees that the work is planned and performed according to a level of risk that is consistent with the reference international standards and insurance policy clauses and tolerable for the industry and for all the players involved.
Service details
The Marine Warranty services, that commonly cover design assessments and on site supervision, generally concern the following types of marine operations:
onshore handling
loading and transport on ships or cargo barges
offshore lifting by vessels fitted with cranes (Crane Barges, Heavy Lift Vessels)
offshore installation and pile driving
handling and installation of sea-lines and relative completion works(trenching, tie-in and matressing).
Service procedure
Approval of the project documentation relevant to the planning of marine operations: procedures, drawings, specifications, manuals
on-site supervision and witnessing before or during the execution of the operations.
The certification involves the issue, before the operation starts, of formal approval which confirms that the operation planning and the dedicated equipment design are in compliance with the requirements of Jermak Offshore Rules or other applicable internationally-recognized standards.
After the operation is completed, a "Certificate of Conformity" is also issued assuring the suitability of the vessels, materials and equipment used in the operations, as well as their correct execution in conformity with approved procedures.
The team appointed to perform the service comprises specialized marine and structural engineers and specialists with marine and offshore operating experience.
.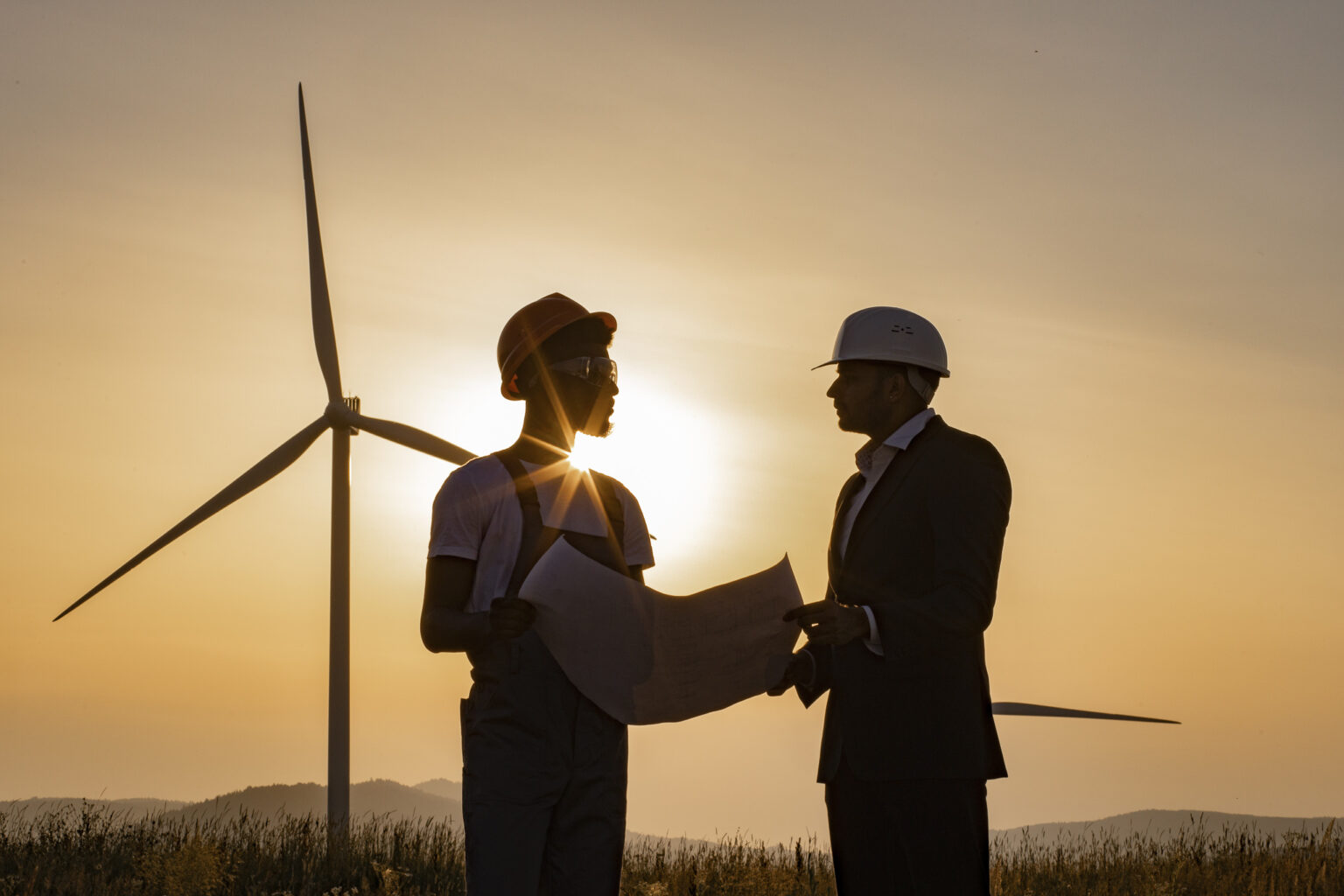 Geotechnical engineering support
Geotechnical interpretation and state-of-the-art soil structure interaction techniques assures highly optimized foundation designs

So how do we work? In the early stage of project development, our Geotechnical team can deliver the full suite of services to tell you about the feasibility of fixed bottom or floating foundations.

If working with us longer term our seabed interaction analysis including seabed mobility assessment, scour assessment and protection design, cable route engineering, jackup feasibility and leg penetration studies will integrate with our primary steels team to ensure efficient, effective tailored design for each and every foundation.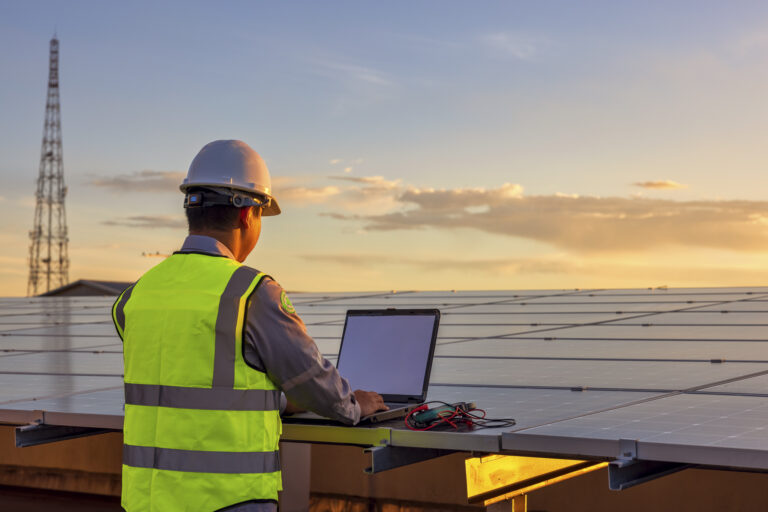 Technical due diligence
Due Diligence for projects in the construction phase
We support you during the construction phase of the project and document it with follow-up reports. The specific requirements for this (Lender's/Owner's Engineer) are agreed upon in advance on a case-specific basis. Tasks include, but are not limited to,
• Regular site inspections
• Verification of compliance with project specifications/financing conditions
• Inspection of component manufacturing and delivery
• Control of schedule compliance
• Cost monitoring
• Documentation of construction progress (regular reporting)
• Technical inspections